Privacy policy
This Privacy Policy governs the manner in which Menspaces (hereinafter referred to as "the Site"), collects, uses, maintains and discloses information collected from users (each, a "User") of this website all the related websites sharing the same main domain (menspaces) and all products and services offered.
Users in the European Economic Area (EEA) and the United Kingdom (UK)
Menspaces obtains your consent in accordance with the policies and technical specifications of the Interactive Advertising Bureau Europe Transparency & Consent Framework (IAB TCF). It uses the Consent Management Platform (CMP) n°92.
The European General Data Protection Regulation (GDPR) has been applied as of May 25th, 2018 in all EEA member states and the UK to harmonize data privacy laws across Europe. The EEA includes the European Union (EU) member states and Iceland, Liechtenstein, and Norway.
No personalized ads are shown for visitors from the European Economic Area member states (European Union, Iceland, Liechtenstein and Norway) and the United Kingdom.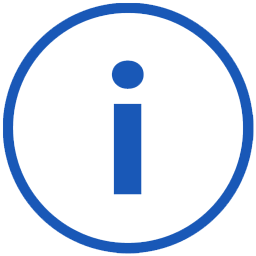 Feel free to change your choices at any time by clicking here.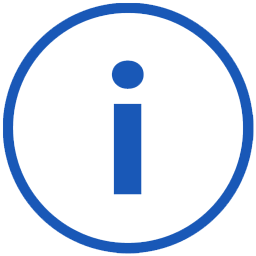 Find more information about GDPR at the complete guide to GDPR compliance and at the European Commission Website.
California (US) users
The California Consumer Privacy Act (CCPA) is a new data privacy law that applies to certain businesses which collect personal information from California residents. The new law went into effect on January 1, 2020.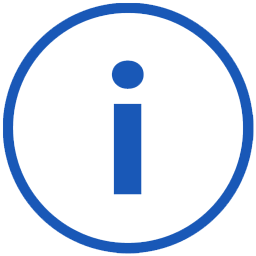 Find more information about CCPA at privacy.google.com.
Your privacy is important to us
Cookies are very small text files that are stored on your computer when you visit a website. We use cookies for a variety of purposes and to enhance your online experience on the Site as we detail next.
You can also remove any cookies already stored on your computer. If you do so, we will ask again for your consent.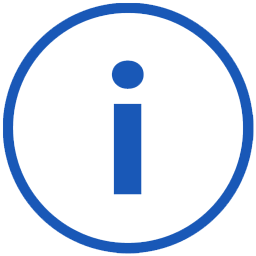 Find more information about cookies at internetcookies.com.
Strictly necessary cookies
These cookies are essential to provide you with services available through the Site and to enable you to use certain features of the Site.
Without these cookies we cannot provide you certain services on the Site so, by accepting this policy, you agree to use these cookies.
Tracking cookies
These cookies are used to collect information to analyze the traffic to the Site and how visitors are using the Site.
For example, these cookies may track things such as how long you spend on the Site or the pages you visit which helps us to understand how we can improve the Site for you.
The information collected through these tracking and performance cookies do not identify any individual visitor.
Without these cookies we cannot provide you certain services on the Site so, by accepting this policy, you agree to use these cookies.
Targeting and advertising cookies
These cookies are used to show advertising that is likely to be of interest to you based on your browsing habits.
These cookies, as served by our content and/or advertising providers, may combine information they collected from the Site with other information they have independently collected relating to your web browser's activities across their network of websites.
The Site is not using these cookies if you are visiting us from the EEA or the UK. If you are visting us from another corner of the world, by accepting this policy, you agree to use these cookies.
Non-personal identification information
We may collect non-personal identification information about Users whenever they interact with the Site. Non-personal identification information may include the browser name, the type of computer and technical information about Users means of connection to the Site, such as the operating system and the Internet service providers utilized and other similar information.


Web browser cookies
The Site may use "cookies" to enhance User experience. User's web browser places cookies on their hard drive for record-keeping purposes and sometimes to track information about them. User may choose to set their web browser to refuse cookies, or to alert you when cookies are being sent. If they do so, note that some parts of the Site may not function properly.


Sharing your personal information
We do not sell, trade, or rent Users personal identification information to others. We may share generic aggregated demographic information not linked to any personal identification information regarding visitors and users with our business partners, trusted affiliates and advertisers for the purposes outlined above.


Advertising
Third party vendors, including Google, use cookies to serve ads based on a user's prior visits to the Site or other websites.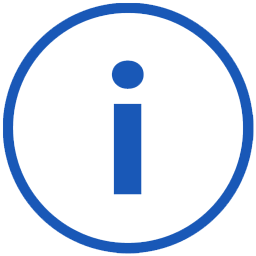 You can opt out of personalized advertising by visiting Ads Settings or you can direct opt out of a third-party vendor's use of cookies for personalized advertising by visiting aboutads.info.
Google's use of advertising cookies enables it and its PARTNERS to serve ads to users based on their visit to the Site and/or other sites on the Internet.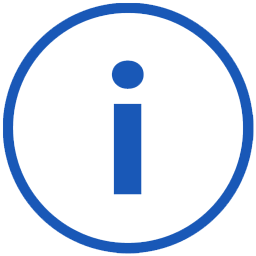 Find more information about how Google manages that information at policies.google.com/technologies/ads and at policies.google.com/privacy.
Links to other resources
The Site contains links to other resources that are not owned or controlled by us. Please be aware that we are not responsible for the privacy practices of such other resources or third parties. We encourage you to be aware when you leave the Website and Services and to read the privacy statements of each and every resource that may collect Personal Information.
Changes to this privacy policy
Menspaces has the discretion to update this privacy policy at any time. When we do, we will revise the updated date at the bottom of this page. We encourage Users to frequently check this page for any changes to stay informed about how we are helping to protect the personal information we collect. You acknowledge and agree that it is your responsibility to review this privacy policy periodically and become aware of modifications.
Your acceptance of these terms
By using the Site, you signify your acceptance of this policy. If you do not agree to this policy, please do not use the Site. Your continued use of the Site following the posting of changes to this policy will be deemed your acceptance of those changes.
Contacting us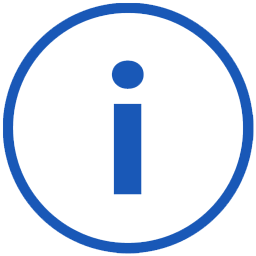 If you have any questions about this document, the practices of the Site, or your dealings with the Site, please contact us.
We will attempt to resolve complaints and disputes and make every reasonable effort to honor your wish to exercise your rights as quickly as possible and in any event, within the timescales provided by applicable data protection laws.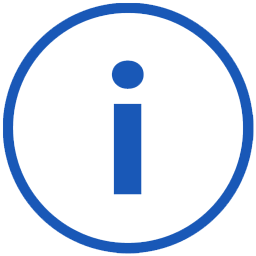 This document was last updated on August 28, 2023.